Buffy St. John: Home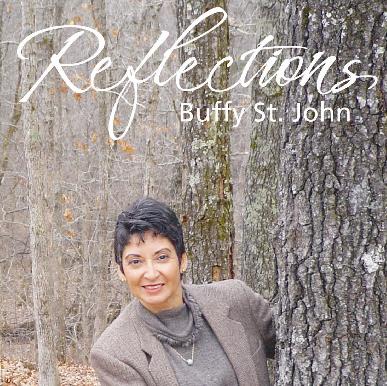 Hi! Welcome to the Buffy St. John Music website. I trust that you will be touched and inspired.
CHECK IT OUT!
Keep Up With Buffy on the NEWS!
(did you know she went green....)
DO YOU KNOW WHAT BUFFY'S FAVORITE THINGS ARE?
(hint: they are listed in the news and links pages)
CHECK OUT BUFFY'S NEW BOOK!
http://www.declaretheword.com/newreleases.html
SWORD RADIO
Buffy Likes:
http://www.naturemadebotanicals.com
http://www.healthylivingtherapies.com